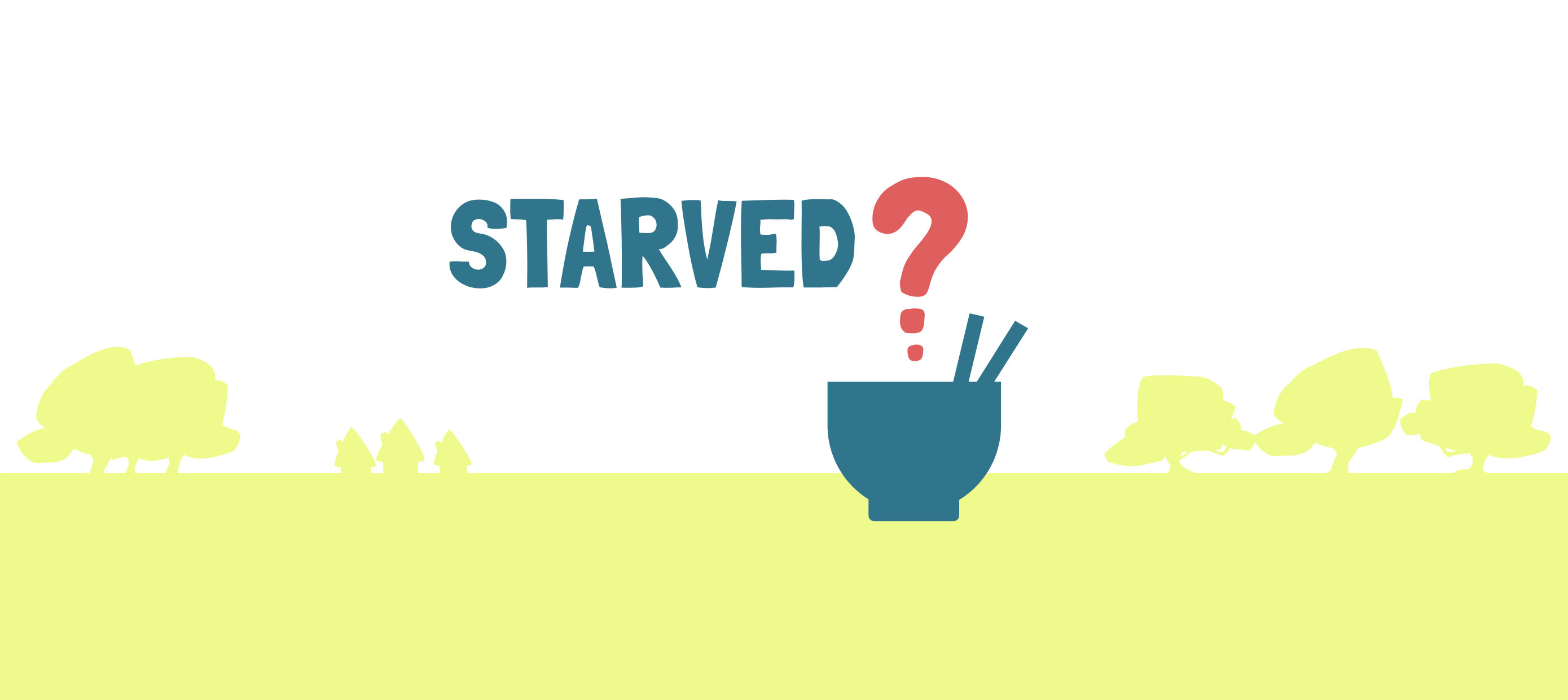 Starved?
A downloadable Tabletop Game
What is this?
"Starved?" is a tabletop game of Simultaneous Action Selection in which you will take the role of a Chieftain in charge of the survivorship of a tribe of hunters-gatherers. Your task will be to get food from the wilds to build your village and make your people thrive.
There will be 4 to 6 tribes foraging on the same lands and they will have to coordinate in order to get the most out of it, otherwise they'll starve to death.
SPECS
Players: 4-6
Duration: 15-30 mins
Age: +7
Complexity: low
Print and Play content
You have 2 PnP versions of the game, one is full color and the other is printer-friendly so you don't have to sacrifice all your printer's cartridges just to test it. Both of them include the following pdf files for printing:
Starved_Rulebook_0.1: the rules of the game
Starved_CentralMat: the mat that is placed in the center
Starved_PlayerMats: 4 mats for the players
Starved_cardBack: the back of the foraging cards
Starved_cardFront: the front of the foraging cards
Starved_voteCardBack: the back of the voting cards
Starved_voteCardFront: the front of the voting cards
You can find more details about the game in this link
Download it. I think you'll like it.
Install instructions
Print and Play help
Rulebook
If you want to print it, I recommend to print it single or double-face but with 2 pages per sheet.
Cards
The most tiring part, I know. As you can see, the backs and fronts of all cards are separated. I recommend to:
Back of the cards: print them on a thicker paper to make the cards opaque
Front of the cards: print them on a thinner paper so the resulting card is not very thick
Once you have the fronts and the backs of each kind of card printed, grab some tool that allows you to cut in straight line and proceed:
Cut off the margins around the cards
Cut the cards in vertical stripes
Take the vertical stripes and glue the corresponding fronts and backs together (bar glue is good enough for this)
Cut the stripes in cards
Banners
Cut off the margins of the page
Cut horizontally each banner, keeping the same color in the same stripe
Then take that stripe and fold it on the middle, creating a standing paper banners
Mats
Just cut off the mats and that's it.

Meal Beads
You can use any "bead" you have around in good number at home (7 per player will be more than enough). Just make sure they are not of the kind that rolls. I recommend simple dry beans.
Buildings
For the buildings, just make sure that you use something that stands in place and that cannot be mistaken with the meal beads. I have plenty of small dices at home, so I use that, but anything that stays put will make it, like coins, for instance.